Canandaigua
RILEY THOMAS CRESWELL
This page hosted by grand mother Carol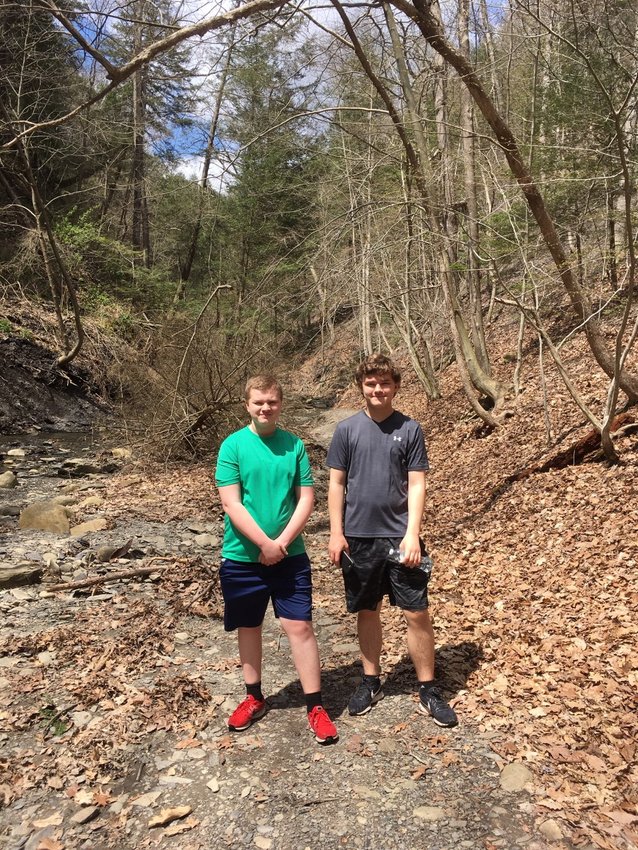 RILEY THOMAS CRESWELL is a 2020 graduate of Canandaigua.
Honors Riley Creswell has initiated Facebook filming and announcing of realistic car races using miniature cars and stop=action techniques with very realistic race reporting voice overs. He plans a communications career and will begin his freshman year at FLCC in September 2020.
Activities Canandaigua Academy 'away' soccer team participation; honor roll January and February 2020.