York
Shane P. Bryan
This page hosted by Mom & Dad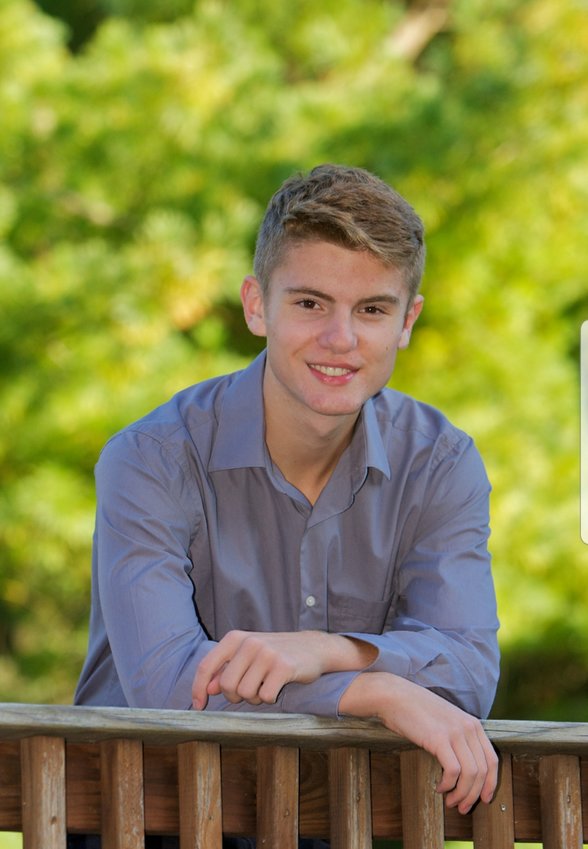 Shane P. Bryan is a 2020 graduate of York.
Recognitions: Salutatorian, Top Ten, National Honor Society, Team captain
Activities Shane has participated in Odyssey of the Mind (Division I - III) - 6x World Finalist. He was an actor in the HS Musicals & Student Director. Shane will be attending the University of Rochester in the fall, pursuing a degree in Molecular Biology.
Sports Team captain of the Varsity Swim team - Section V 2020 Champion, & LCAA All-Star. He also enjoyed Varsity Tennis.