Avon
Trevor Valentine Coleman
This page hosted by Your Family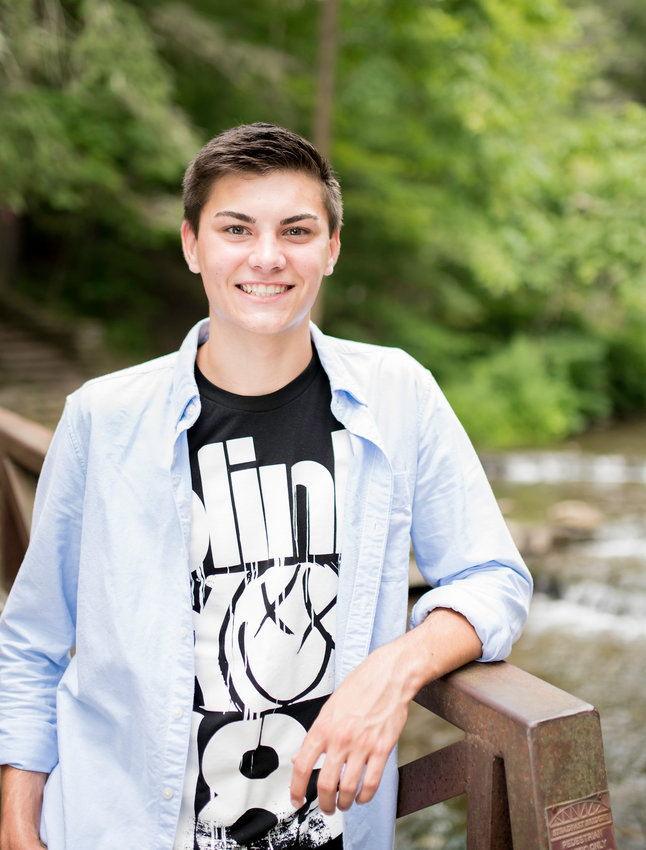 Trevor Valentine Coleman is a 2020 graduate of Avon.
Recognitions: Top Ten, National Honor Society, Team captain
Honors Braves Scholar Athlete, Attended Boys' State, Student Council Member
Activities Attending Nazareth College for Physical Therapy in the fall and will be swimming for Nazareth.
Sports Varsity Swimming, Cross Country and Track/Field. Participated in Sectionals all 3 sports for all competing years. LCAA All Star Team for Swimming.